Access Control
& Scanning
Future Ticketing is now approaching a decade of successfully providing high-performance ticketing and access control solutions to the domestic and international sports, entertainment and events industries. Our market-leading, next-generation API and software infrastructure drives differentiation in product performance, replacing legacy ticketing systems.
Our Access Control integrations include Advance Access, Fortress, HID, Skidata and TeamCard.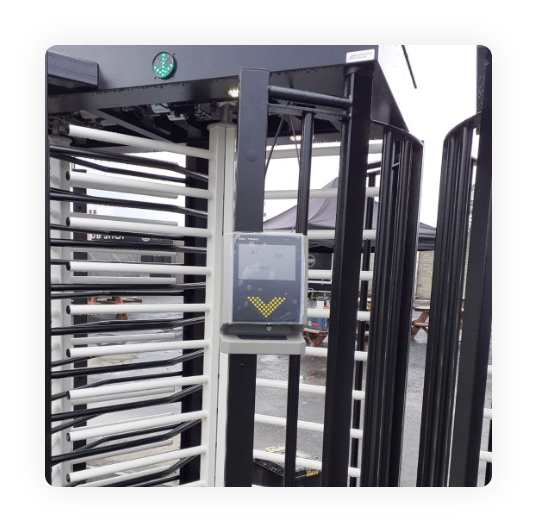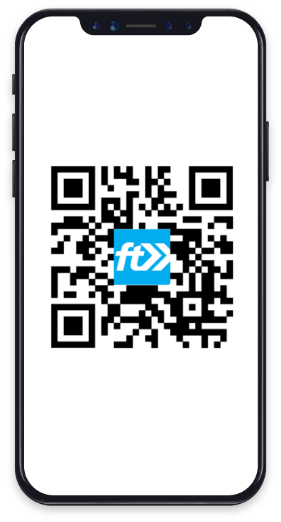 Smooth entry to an event makes for happy staff and happy customers.
If your event or venue does not need a permanent turnstile solution, we offer you the option of renting or buying our mobile handheld scanners. They work across 3G, 4G, 5G or wifi.
Our scanners operate using our Future Ticketing app and are easy to set-up and use.
Scanners can be set up to collate information for the whole venue, by entrance gate or by turnstile. For more robust tracking you can scan the customer as they enter or leave. Additionally, our scanners link to particular products, for example, tickets for the North Stand, can only be scanned by machines programmed for the North Stand.
Once a customer is scanned in and their barcode read, their details are sent directly to your dashboard in real time. This cloud-based information allows you to monitor audience entries from anywhere as they are happening.
If a single-entry barcode is scanned twice, the scanner alerts the staff member, refuses entry and downloads details of the entrance point, time of entry and which scanner the barcode has already passed through.
External barcodes from other programmes or platforms can simply be uploaded onto your Future Ticketing dashboard and scanned using our scanners.
Scan via:
Barcodes
QR codes
Multi-QR code ticket
RFID
External barcodes
Any one-day barcode
Seasonal or Annual barcodes/QRcodes
Book a demo
Wigan Athletic FC's DW Stadium becomes the first stadium in the country to receive the National Policing Award for Safety.
DW Stadium
One of the most successful National Ploughing Championships to date.
National Ploughing Association
Access Control and Scanning partners