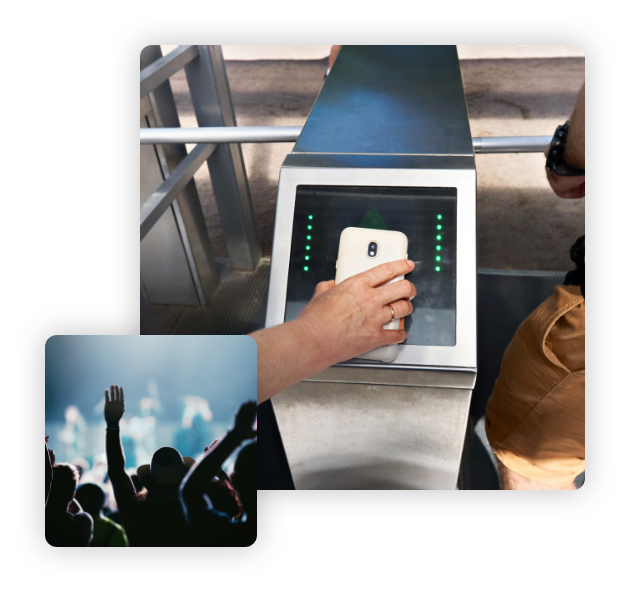 Digital ticketing
rolled out in weeks
We are with you every step of the way during the onboarding process, and we provide 24/7/365 support post-launch. We pay such close attention to our clients because everyone in our team has working experience of the live, demanding nature of events. We know that challenges can arise at any moment.
In three steps, you can digitally transform your ticketing system, and your business.
We sit down with you and your team to gain a deep insight and understanding of how your business works and what you want to achieve, long and short term. Together we put a plan in place including collecting key information such as prices, images and content for getting started.
From the information gathered in the discovery phase, our experienced team will guide you in how to maximise the Future Ticketing system, reduce administration and provide a first class experience for your customers.
The final step in the process is to create your branded website journey. Our embed code sits directly on your website. This means that your customers are not redirected to other sites when they make purchases. You retain full control over tracking users and the analytics gathered from those purchase journeys and preferences.
Learn how Future Ticketing can increase
productivity and revenue yet save on costs.
Book a demonstration with one of our specialists to see how Future Ticketing works. We can tailor a presentation specifically to your sector and business.
Yes, I'd like to book a demo
Please fill in the form and an expert will be in
contact shortly. Required fields are indicated *
Brands that made the switch to Future Ticketing