Ice Hockey fans are the most engaging of sports enthusiasts. We know this because we understand Ice Hockey. We enable clubs to deliver the best solution for its fans not only through our ticketing platform but also with your other software and data partners, for a successful customer journey, every single time.
As a leading supplier of high-performance ticketing technology to the Ice Hockey industry across the United Kingdom and Canada, the Future Ticketing Team will bring unparalleled insight, understanding and experience to your club.

The agile Future Ticketing dashboard also enables Ice Arenas to manage ticketing in one location and sell public skating time slots, courses, group parties, coaches or penguins.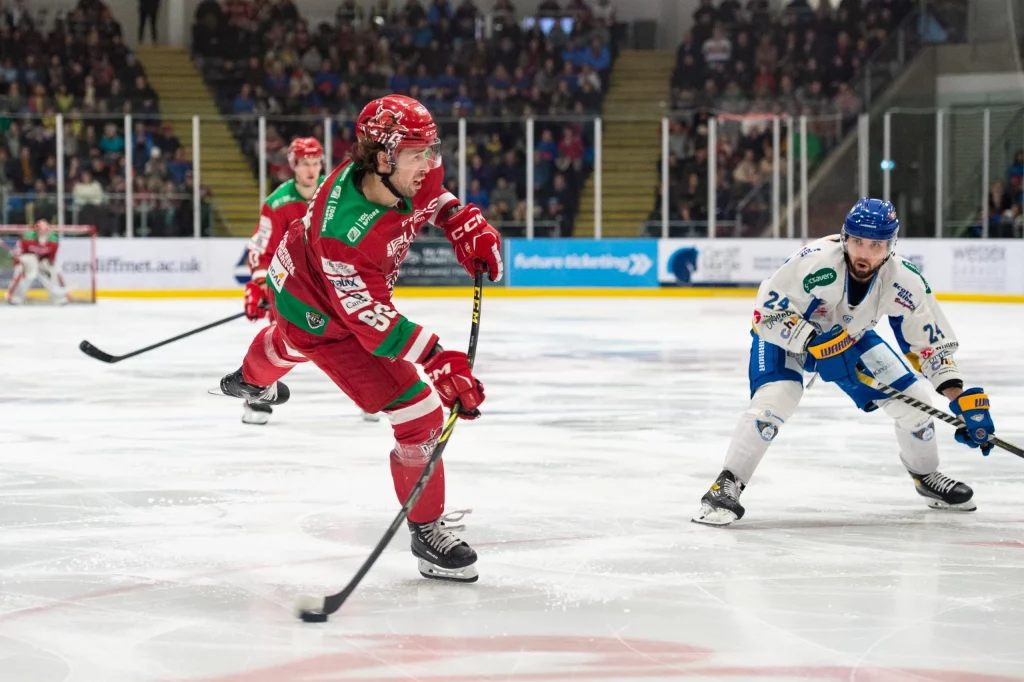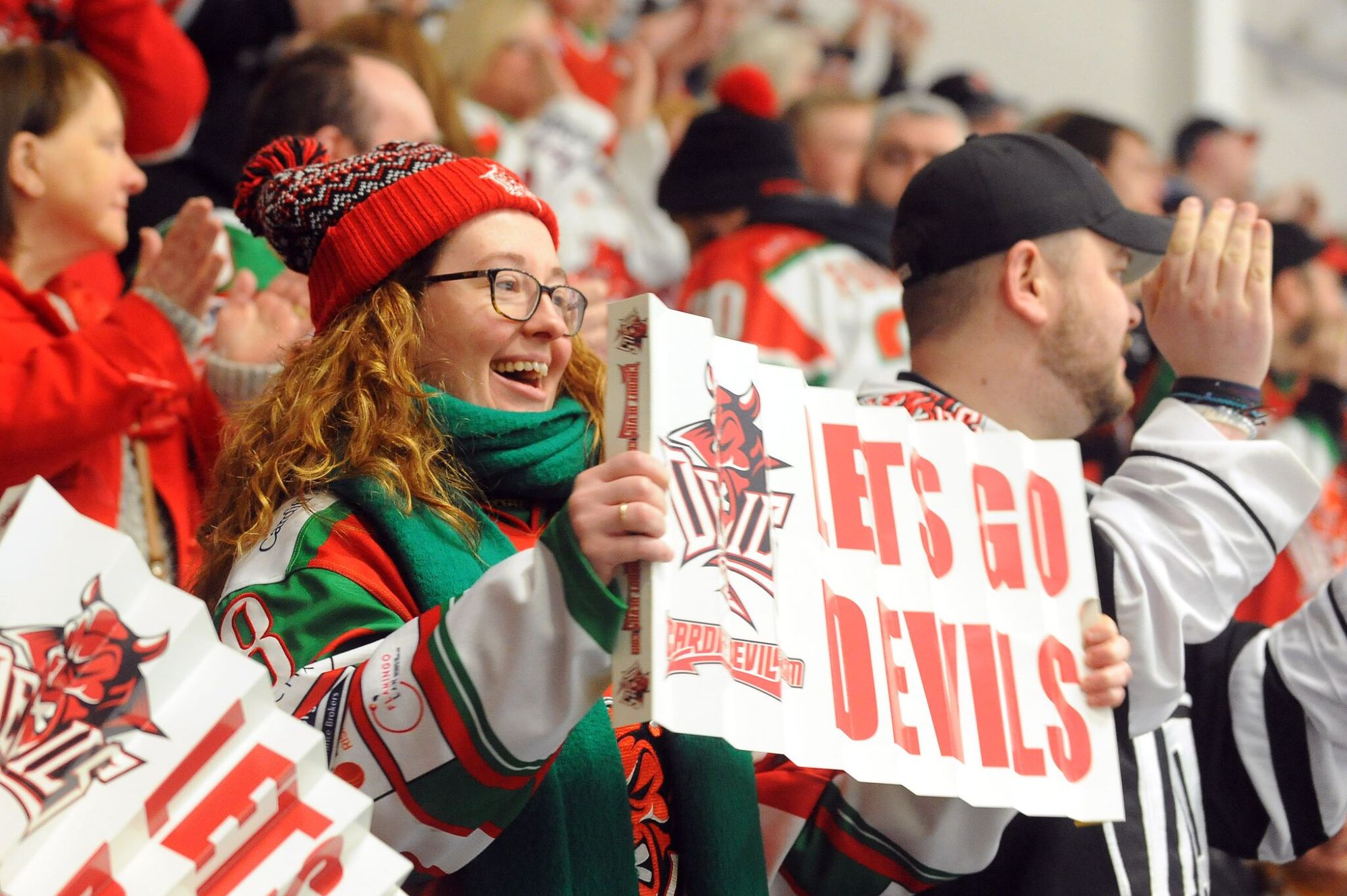 What our customers say
From 2017 we've completely digitally transformed our business. And as we grew, Future Ticketing grew with us to gain additional revenue opportunities. The time we've gained back means we can focus on our on ice experience
What our customers say
"Derek Matthews (Country Manager) goes above and beyond to support the ticket office, ensuring that they know how to set up and run campaigns and events, and spends time in the stadium ensuring that we are comfortable with the operation of the Future Ticketing system."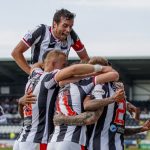 What our customers say
"In Future Ticketing, we believe we have found a partner that cares as much as we do about the fan experience…"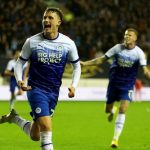 What our customers say
"Future Ticketing software…allows us to expand past the single football games to provide for hospitality, corporate events, club events, concerts and other events."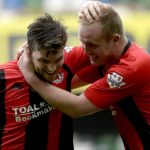 What our customers say
"A startling 83% of home tickets sold were purchased online using the new ticketing system installed during the summer in a partnership with Future Ticketing."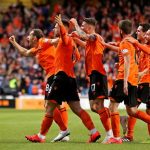 What our customers say
"Owning data and having instant cash on purchases was a great benefit to us, and the feedback received from the fans has been extremely positive."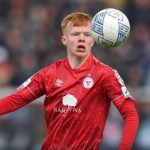 Ice Hockey clubs generate more revenue, reduce administration and digitally transform their business using Future Ticketing. The easy to use solution also is available for Ice Arena skating.
Our easy four step buying journey for ticket claims, renewals and match day buyers sees a 99.7% conversion of ticket purchases.
The dynamic Future Ticketing platform and API first solution also gives space to clubs to become more ambitious and creative about revenue generation outside of Ice Hockey games and instead look to hospitality, corporate events, Ice arena ticket sales and puck sponsorships.