Future Ticketing enables our clients to create their own experience and data ecosystem. Our API First approach means each feature and function within the Future Ticketing dashboard is also available as an API call to share data, content and capacity across your preferred platforms.

Our market-leading, next-generation API and software infrastructure drives differentiation in product performance, replacing legacy ticketing systems.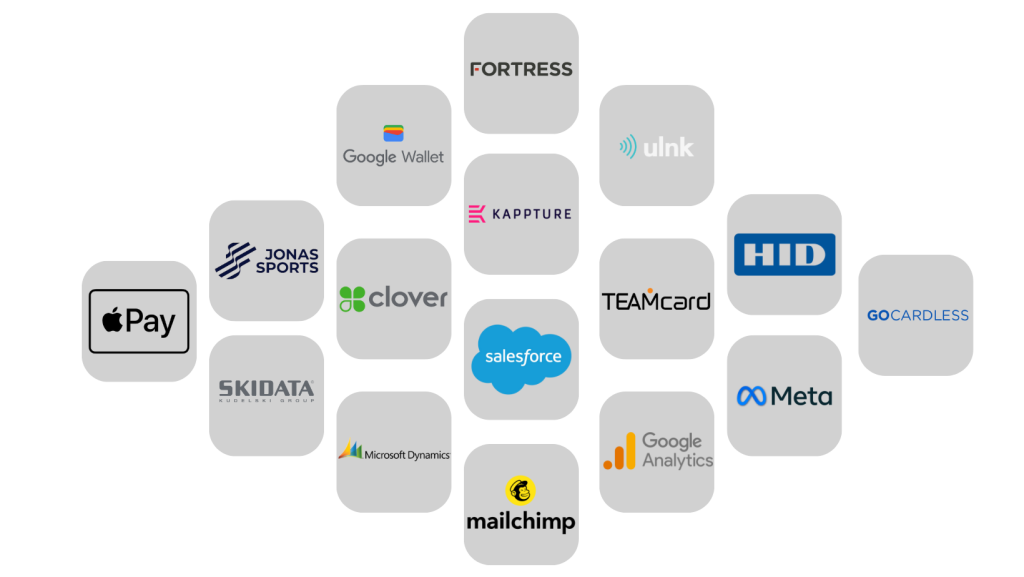 API First
Bespoke Ticketing
Customised customer experiences
API First
Future Ticketing is a pioneer in utilising API First technology within ticketing solutions for our clients.
Our market-leading, next-generation API will enable our clients to fully integrate their preferred partners to empower further data-collection opportunities generated from other API First platforms. 
Bespoke Ticketing
Customised customer experiences
Embed our code into your website with ease
Zero additional costs for website development
Design your own customer journey with our Open Rest API
Sell on other websites using the embed code
Embed single events or multiple events
Whether you are running your website and event solo or working as part of a larger team with access to web developers, we are on hand to support you with our knowledge and experience.
It is our goal at Future Ticketing to help you optimise your ticketing operations, increase your customer engagement and boost your sales and revenue.
Our open RESTful API enables complete integration with our EPOS and retail partners, providing a complete solution of selling tickets, merchandise or meals. Case study: Galway Races has integrated Future Ticketing into its website alongside its website partner Armour. Armour has developed a user interface for Galway Races with all ticketing software tasks fulfilled by Future Ticketing.
Future Ticketing's API ticketing infrastructure has been rolled out across the Jockey Club's 15 racecourses and will cater for up to 2 million people who attend the race meetings each year. The technology has already successfully delivered a seamless service for three of the major festivals of the racing calendar in 2023 at the Cheltenham Festival, the Aintree Grand National Festival, and the Derby Festival at Epsom Downs.
Future Ticketing's high preforming API has enabled Stockport County to create a bespoke UX for their fans. The linked marketing research project also seen the integration of Activity Stream as the clubs preferred email marketing and data analytics tool.
The partnership of Future Ticketing and Stockport meant throughout their growth period, the agile nature of Future Ticketing enabled Stockport to grow and continue to achieve their goals year on year.
We collaborated with Future Ticketing for the Galway Races ticketing system. The team were a pleasure to work with - friendly, responsive and always helpful. The Future Ticketing system is extremely reliable and capable of dealing with big volume. From a development point of view the API is extremely well documented and Sandbox access is also available. The dev team were able to help out with fine tuning API requests. The admin dashboard offers an intuitive and comprehensive ticketing solution that can really be tailored to any kind of event and requirement. All in all, I wouldn't look further than Future Ticketing for any future event management project.
Andrew Dewdney, Co-Founder & Director, Armour Interactive
Orla and the team at Future Ticketing gave me easy to use API integration which made it possible for their system to work within a WordPress website. The sales team were also easy to communicate with if ever you need digital tickets for your website, these are the guys you need.
Paul Leonard, Lignin.ie
The best API documentation we have ever seen.
Martin Gammeltoft, Activity Stream, CBO