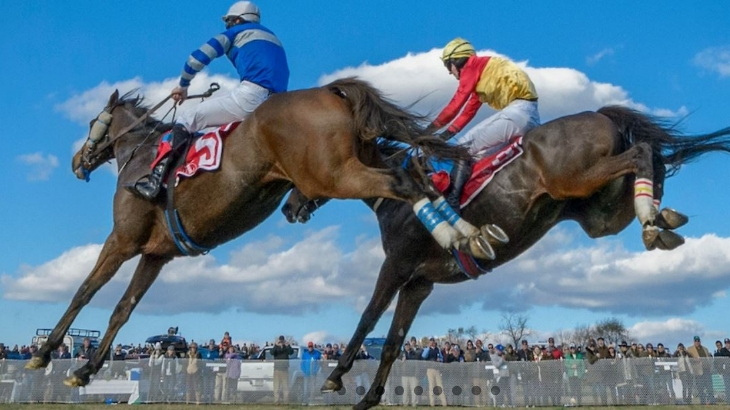 News
Two leading steeplechase events in the United States have chosen Future Ticketing as their preferred ticketing partner. Both prestigious events will be working with our team, to provide high performance ticketing, admission, customer engagement and event solutions.
The Pennsylvania Hunt Cup is a Timber steeplechase race over four miles and 22 fences. It is one of only three 4-mile steeplechase races sanctioned by the National Steeplechase Association. First run in 1921, the race has been based in its present location in Unionville PA since 1964. Over the years the race day has expanded to include additional sanctioned timber races, and the Pennsylvania Pony Hunt Cup for children.
Shawan Downs is a first-class equestrian centre and steeplechase course in Maryland and is home to the Legacy Chase, now under new management. As well as a programme of steeplechases, the Legacy Chase represents one of the Maryland equestrian community's social events for a family audience and includes picnicking, tailgating, and the opportunity to set up your own space and entertain friends or clients.
Read More »